History
The Ladies Literary Club of Yspilanti was founded in 1878. However, without a doubt, the club's longevity can be traced back to 1913, when members made the brave, astute, and prescient decision to purchase our wonderful 1840s Greek Revival clubhouse.
During the 100+ years that the ladies have been meeting at 218 North Washington Street, the upkeep of the house has been an important goal for them to coalesce around. The ladies take great pride in superbly maintaining their home in Ypsilanti's historic district for their own use and the use of the community.
The House
The historic 1840s Greek Revival clubhouse of the Ladies' Literary Club was previously known as the Grant Residence. The house turned over several times in its first decade, but its two principal owners have been the Grant family and the Ladies' Literary Club.
The ladies of the club purchased the house in 1914 from Edward Grant, who had fallen on hard times and needed the money.
In 1934, at the urging of the head of the University of Michigan architecture program, Emile Lorch, the house was selected to be part of the Advisory Committee of the American Building Survey (the precursor to the National Register of Historic Places).
Because of age and architecture of the house, its record was deposited in the Library of Congress.
In 1971-1972, the capacity of the building was increased by 2,670 square feet, modernizing the caretaker's apartment and making a large workroom in the basement. No part of the original building was affected by this addition.
"being worthy of a most careful preservation for the benefit of future generations, and to this end a record of the present appearance and condition has been made and deposited in the Library of Congress, Washington, D.C."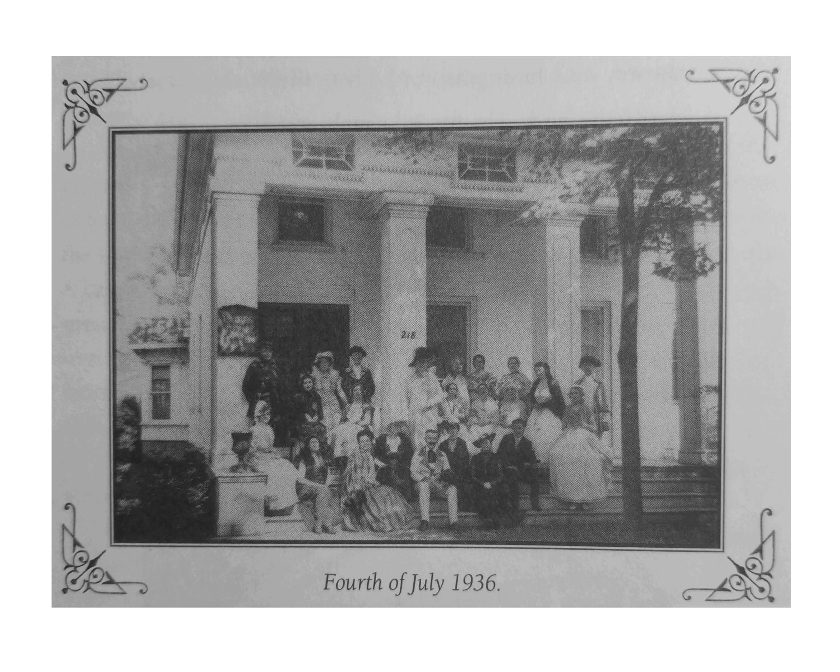 Professor Emile Lorch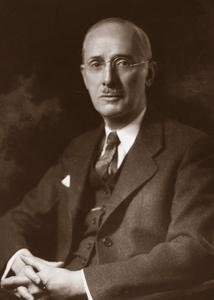 Professor Lorch thought the clubhouse to be one of the finest examples of Greek Revival architecture in the country. Lorch commended the members of the club, who through the years had guarded and preserved their historic home.